OUR RECOMMENDED Johnson & Johnson PRODUCTS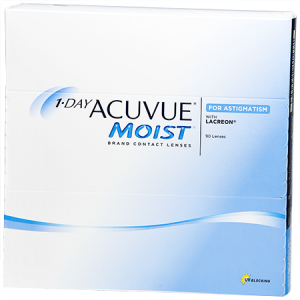 1-DAY ACUVUE® MOIST for ASTIGMATISM
Product Overview Proven performance you can trust - 1-DAY ACUVUE® MOIST integrates premium EYE‑INSPIRED™ Innovations for an exceptional vision experience within reach. 1-DAY ACUVUE® MOIST makes Success Simplified™ Unbeaten in comfort in its category2† An ACUVUE® experience within reach Available in a full family of lenses to fit almost any patient 1-DAY ACUVUE&re ...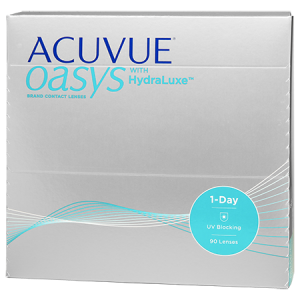 ACUVUE OASYS® 1-Day with HydraLuxe
ACUVUE OASYS® 1-DAY is designed with HydraLuxe™ Technology to help keep your eyes feeling comfortable throughout the demands of your day. This contact lens has tear-like properties that work with your natural tear film each day, providing all-day performance and excellent comfort, vision and handling. KEY FEATURES If your eyes feel tired from staring at digital devices or work ...
OUR

Johnson & Johnson PRODUCTS